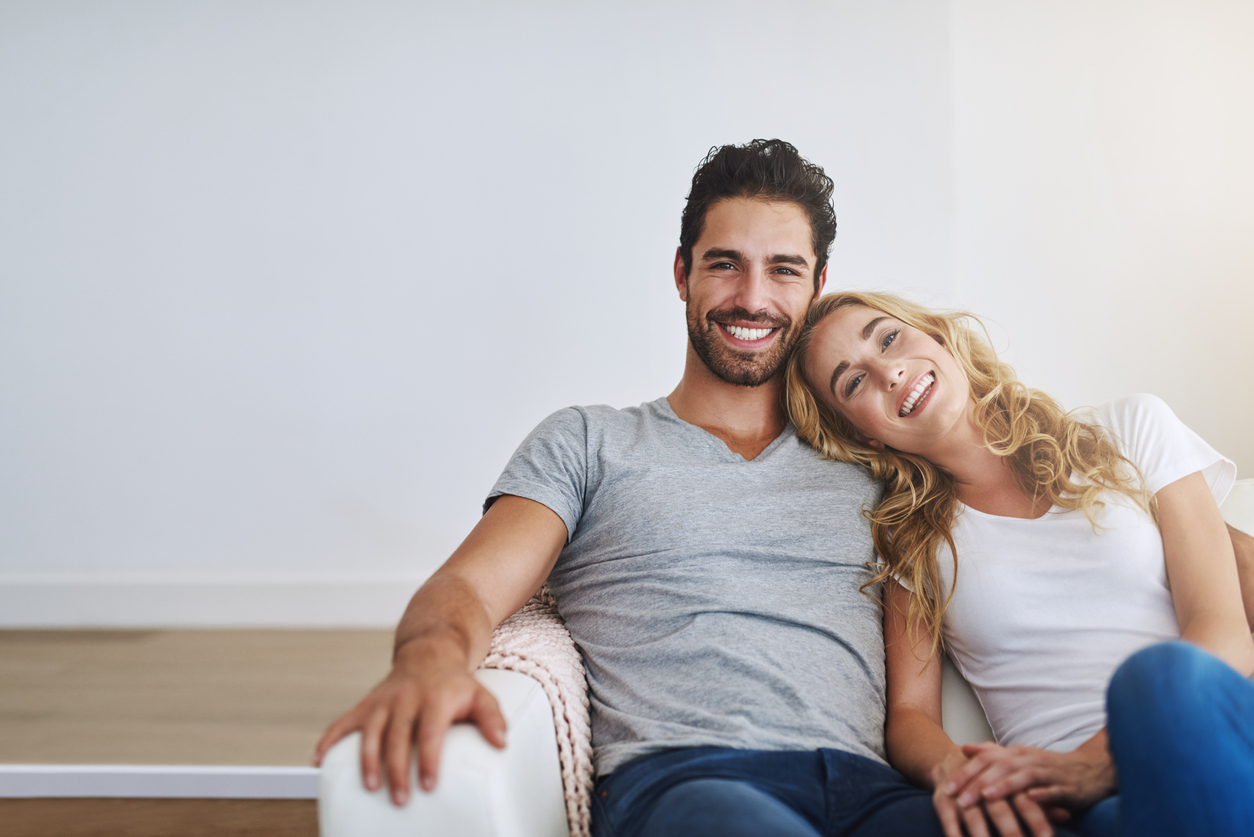 There is nothing more rewarding than working alongside couples during difficult times and seeing them return from cold mates to soul mates. The reality is that all marriages face challenges, and it is during tough seasons that counseling can help navigate the conflict and pain into intimacy. If you are like a lot of couples I see, you have probably overworked the problem on your own and gotten nowhere. Always going in circles, never coming up with resolutions to past pain, and seeing the same pattern repeat itself in your marriage are all common problems that couples may face. These cycles can be exhausting and even exasperating. Having a third party to help navigate you through the winter seasons can be essential to saving your marriage from destructive patterns.
What if my spouse doesn't want to come in?
That's ok. You should still come in and work on your part of the marriage. Learn how to motivate your spouse, and how to be a part of the solution rather than the problem. More times than not the unwilling partner will end up attending the sessions once they see you making changes in the marriage.
Can the marriage survive after an affair?
Yes! Even though an affair is very hurtful and damaging to the relationship, the marriage can be fixed and even thrive with great intimacy again. There is a great cliché about marriage that says, "You can either be married or you can be right. You can't be both." This cliché proves to be true even during marriage counseling. You can use your time in therapy as a way to prove you are right and to win, or you can come in to learn about your spouse and the dynamics that led you to this challenge.
Every situation is unique to each couple. I would love to hear your story and find out if I am the right fit for you and your spouse. Please don't hesitate to contact me for a free 20-minute phone consultation to see if I am the right therapist for you.